Doc Posters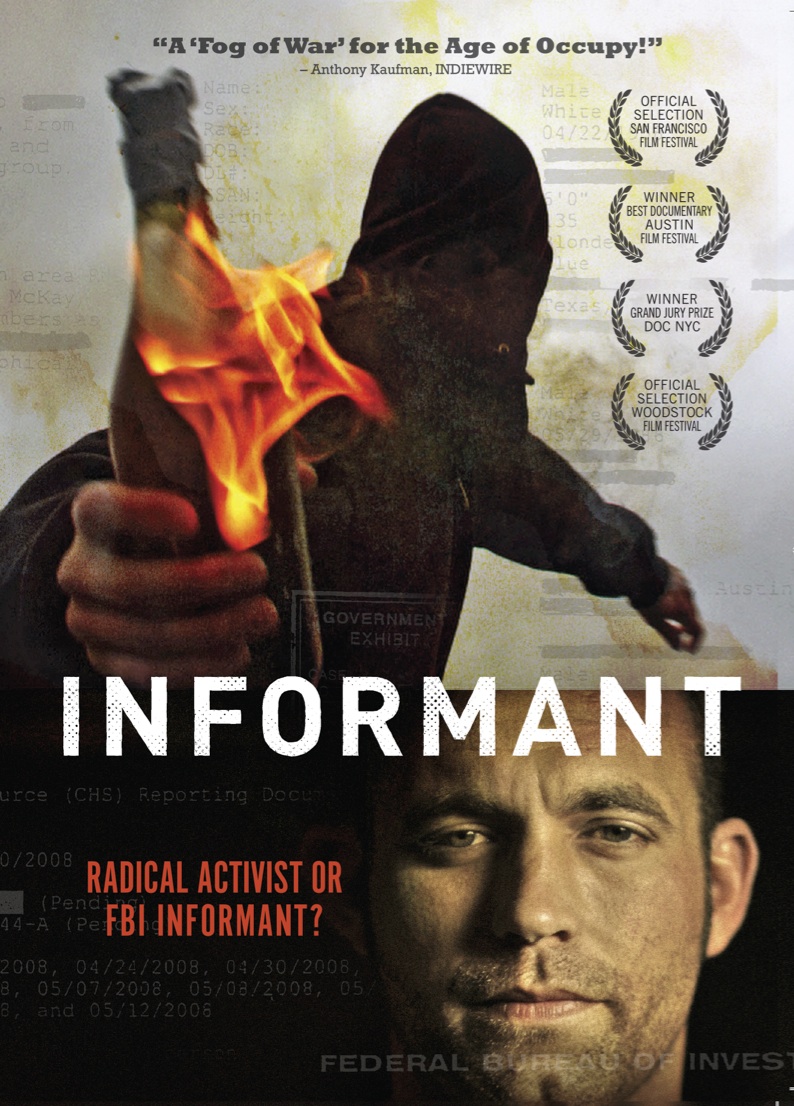 INFORMANT from director Jamie Meltzer. A harrowing portrait of Brandon Darby, a radical left-wing activist turned FBI informant.
There's a new detective agency in Dallas, Texas, started by a group of exonerated men with decades in prison served between them.
In search of rare mushrooms two former soldiers from different sides find something else in the woods: a new family & the means to heal the scarring wounds of war.